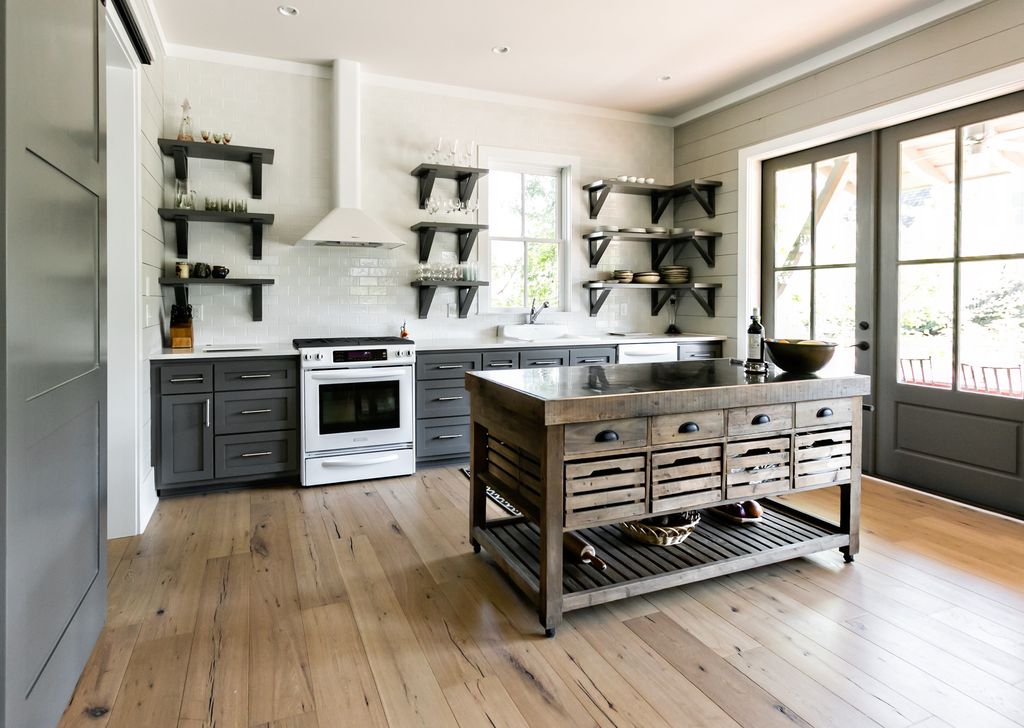 If you're thinking about putting some money into your home, you might be concerned to make sure that it will actually increase the value of your home. Here's a great article from the Zillow blog about what renovations will add value to your home:
https://www.zillow.com/blog/updates-increase-your-home-value-218078/
Hope you find this interesting/helpful! Have a great rest of your week!